The most modern method to install new operating systems on your computer is to Burn ISO Files to USB with Windows USB/DVD Download Tool.
Now you can burn and install Windows through a bootable USB. This is the best and easiest way to install an operating system. But How?
In this guide, we will explain how to burn Windows ISO files to USB using Windows USB/DVD Download Tool with a simple and fast method.
Burn Windows ISO to USB with Windows USB/DVD Download Tool.
Microsoft's Windows USB/DVD Download Tool is a free tool provided by Microsoft's available on Microsoft's official site to create a Bootable USB Flash Drive from an ISO image file. To install Windows on your computer, you can also create a Windows DVD instead of a USB Flash drive using this method.
Make sure your USB drive has sufficient space up to 8-GB minimum, Windows 10 take at least up to 4.4 GB of space to burn ISO image to USB flash drive. Follow the below steps.
Note: The UEFI based systems don't need any software to create a bootable USB. If you have a UEFI-based computer, you can install windows by just mounting the ISO file to a folder and then copy all content of the ISO file to your Flash drive.
Tip: Make sure to format the USB drive as FAT32 (instead of NTFS) first just need to do to make a USB Windows setup disk is to format the USB drive.
Step 1: Attach your USB/Flash Drive with your computer, Open Windows USB/DVD Download Tool, and follow the steps.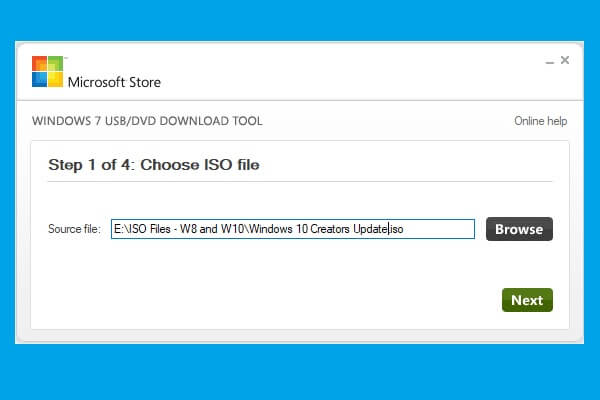 Step 2: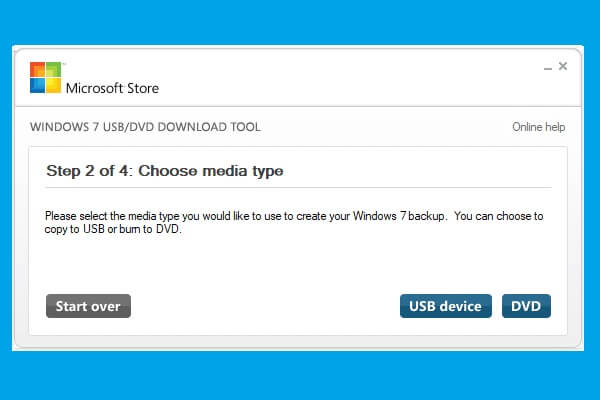 Step 3: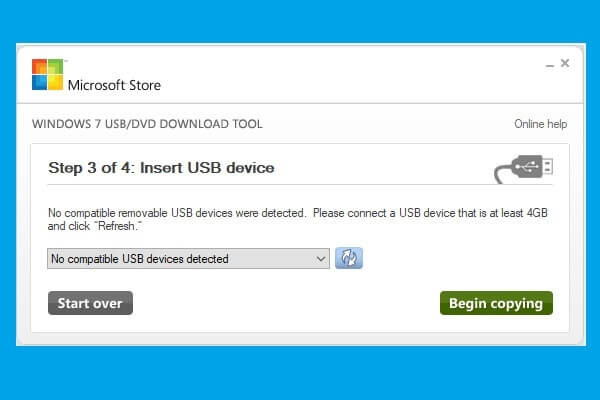 Note: This tool will only work for the Windows ISO image file which is provided by Microsoft.